Would you help your ex or mingle with him/her proffessionally .
when a relationship ends,it's usually a good idea to make a break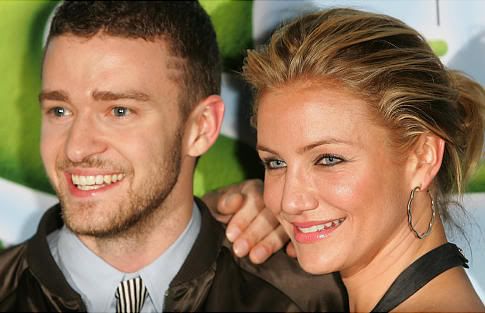 Cameran diaz is said to have recommended justin timberlake for a role in her movie "Bad Teacher" .




Despite being divorsed Avril Lavignes ex husband Deryck helped her for production & mixing of songs.