You knw
I feel so random lately...all I feel like doing is watching movies। Why?






You know
Climbing a mountain was never easy, so don't whine when we decide to go climb and find the journey to be difficult. We should have known the consequence from the very beginning, don't you think? :)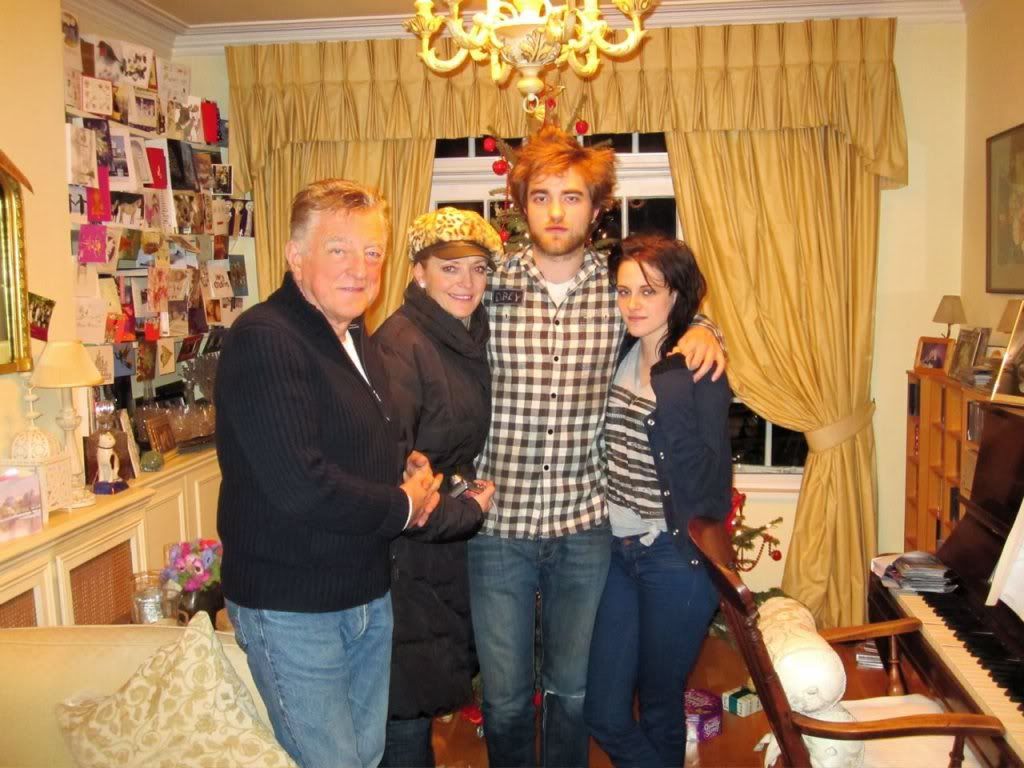 You know,
some times it hurts like anything to hear any medical diagnoses that means not okay, even when it's minor, even when it's curable.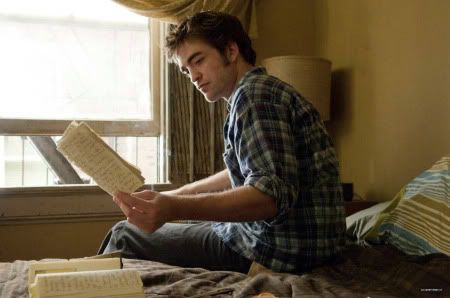 Gonna sleep, peeps...good night! :)